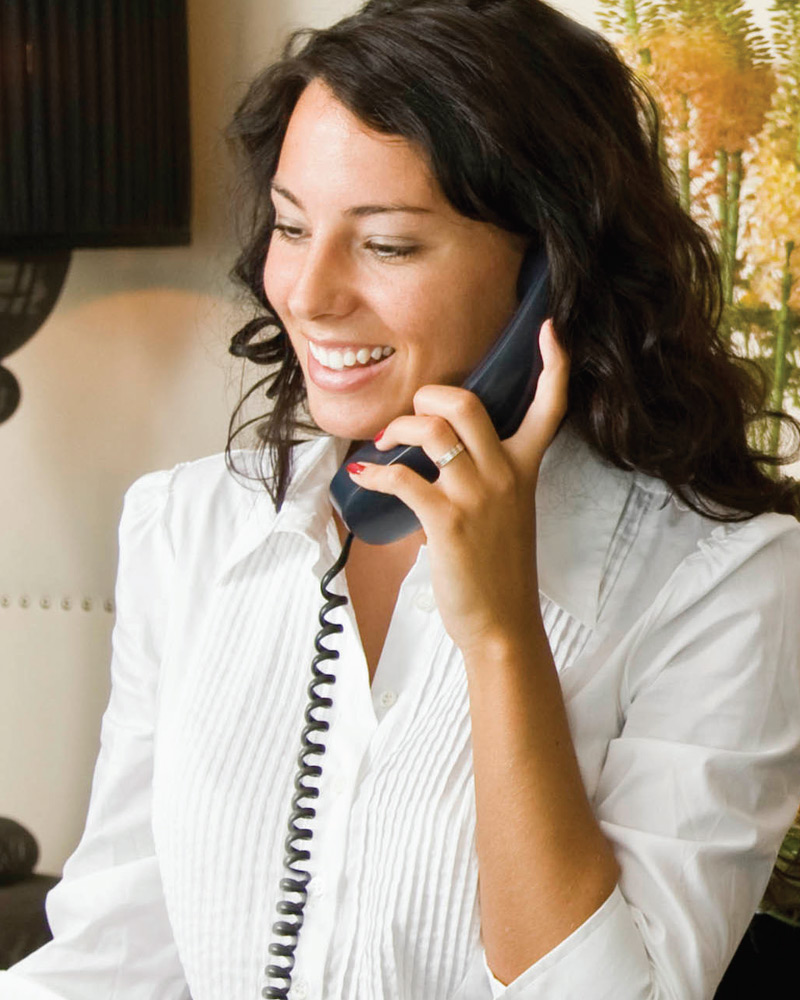 Support is just a
phone call away.
Telephone Systems Design
and Installation
With over 30 years in the industry and nearly 20 years as a Panasonic Certified Systems Dealer, we have designed and installed systems for clients in a wide range of industries and fields.
Telephone Systems Administration & Support
Cooperative Digital will provide all maintenance, programming and customer support functions as are required from time to time to keep your system running, and all your team members supported.
Cooperative Digital is proud to provide highly responsive, personalized support services. Our clients get the best possible performance from their telephone systems with our ongoing administrative support.

Administrative Services Include:
Programming
Training
General maintenance
Adds, moves and changes
On-premises and remote support
Support for remote employees
Panasonic Telephone Systems are extremely reliable, and many earlier-generation systems remain in active service. Our technicians are familiar with many of these systems and enthusiastically support them.