cybersecurity
prevention • detection • recovery
Cooperative Digital Cybersecurity is a managed security services provider that helps companies protect their data and communications infrastructure from external and internal threats.
Advisory - full spectrum consultation
Penetration testing, vulnerability assessment
Assurance - select assurance of current state
Breach investigations
Social Media analysis
phone systems
Business telephone systems that provide reliable, secure communication wherever your workers are located.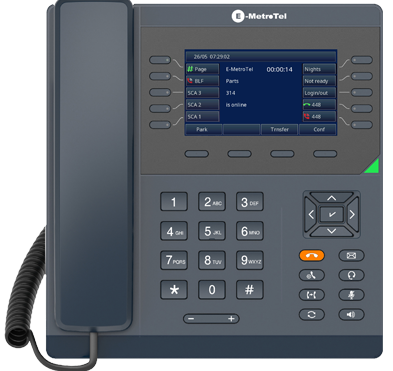 business communications
seamless communications for a
distributed workforce
Email, telephone, web, messaging, collaboration, CRM, workflow tracking. Platforms and options multiply, but the core task remains: to provide better communication between people.

Cooperative Digital Business Communications designs, implements, and manages the communications technologies that best serve your needs, wherever your workers are located.
End-to-end encrypted email
Business telephone systems
Website design and deployment
Secure messaging and collaboration
CRM and workflow management systems
Scalability: sized to fit today and tomorrow
Custom design: what you actually need
Simplicity: what you can actually use
For office, telework, and hybrid environments
Services Inquiry
Cooperative Digital respects your privacy. We will not sell or otherwise disclose your information to third parties. Read our complete privacy statement.
company
Cooperative Digital is an IT services company based in the East San Francisco Bay area. The company has been serving clients since 1998. Many clients have been with the firm more than 10 years.

Cooperative Digital service technicians are within driving distance of the greater San Francisco Bay Area. The firm has remotely deployed systems in the United States, Europe and Asia